Part of our new Spring 2017 patterns have formed the basis of a blog post over at For the Floor & More.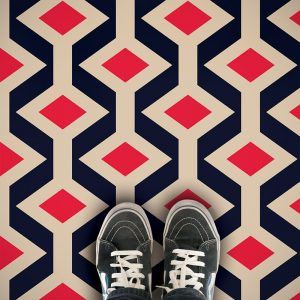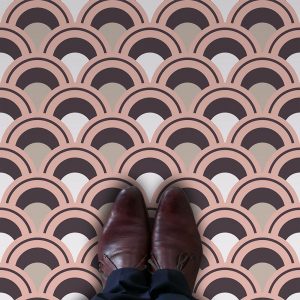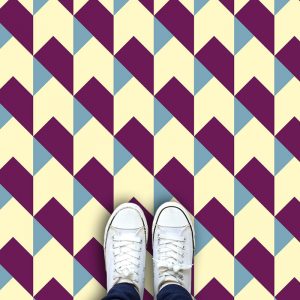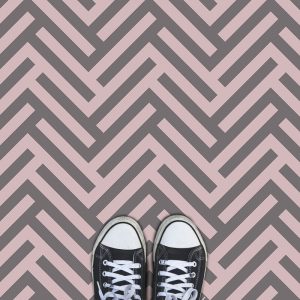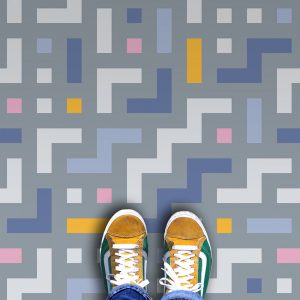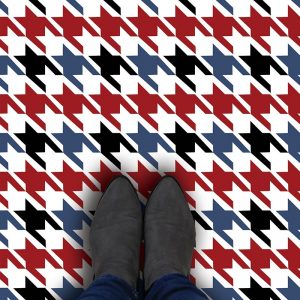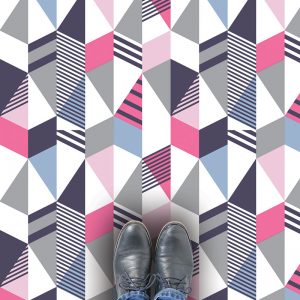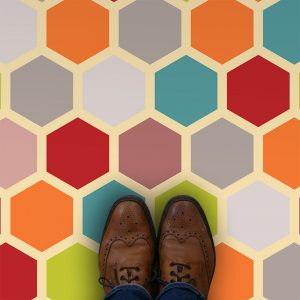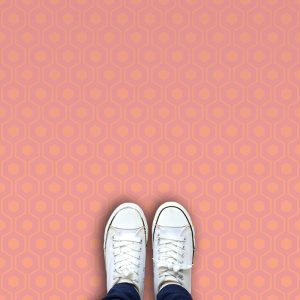 With our designs and motifs imagined as modern dramatic patterned vinyl flooring, there's no reason to stop at your walls when it comes to making a feature in your home.
Geometric patterns create feelings of space and depth. Make a small room seem larger and add to a simple coloured room to develop punch and impact.
As with everything For the Floor & More produces, if you fall in love with the shapes and style but prefer a different colour way, they can reproduce any design in other tones or shades.
Their vinyl flooring is hard wearing, hygienic and practical – created to withstand anything everyday life may drop onto it. The designs are printed beneath the textured face to protect and are fully sealed to prevent any image degradation.
Patterned vinyl flooring reimagined for the modern home.